About US
About Slick Starter
Slick Starter is a Pakistan-based distributed software development company, integrating processes and services to deliver on organizations' strategic IT agenda. End-to-end, we design, build and manage dedicated teams over a diverse set of technologies in various industries. 
Our Approach to Digital Marketing is Centered Around Learning & Growing With Your Users
Slick Starter: Your Comprehensive Digital Partner
In today's fast-paced digital world, businesses must stay ahead of the curve to thrive in an increasingly competitive market. With the advent of the internet, traditional marketing methods have taken a back seat to digital strategies. Enter Slick Starter, a trailblazing company founded in 2018 with the mission to empower businesses of all sizes to achieve their online goals. As a comprehensive digital partner, Slick Starter offers a wide range of services, including Digital Marketing, PPC Ads Marketing, SEO Services, and ECommerce Solutions Services.
Digital Marketing: The Future of Business Success
Slick Starter believes that digital marketing is at the heart of every successful business. The company prides itself on its expertise in crafting customized digital marketing strategies that drive traffic, boost brand awareness, and increase sales. By leveraging various channels such as social media, email marketing, and content marketing, Slick Starter helps clients effectively target their audience and achieve maximum ROI.
PPC Ads Marketing: Instant Results, Long-Term Growth
Pay-Per-Click (PPC) advertising is a powerful tool for businesses looking to achieve immediate results and long-term growth. Slick Starter's team of PPC experts is dedicated to creating targeted and optimized ad campaigns that ensure the highest possible returns on investment. By meticulously managing keyword selection, ad copy, and bidding strategies, Slick Starter guarantees maximum exposure for clients' ads, driving high-quality traffic to their websites.
SEO Services: Boosting Your Online Visibility
In the realm of digital marketing, Search Engine Optimization (SEO) is critical for businesses aiming to establish a strong online presence. Slick Starter's SEO experts utilize the latest techniques and best practices to help clients rank higher in search engine results pages (SERPs). From on-page optimization to off-page link building and technical SEO, Slick Starter provides comprehensive solutions that improve organic search performance, driving targeted traffic to clients' websites and increasing their online visibility.
ECommerce Solutions Services: Seamless Online Shopping Experience
The eCommerce landscape is growing rapidly, with more and more businesses embracing the power of online sales. Slick Starter's ECommerce Solutions Services are designed to help clients create and manage successful online stores that attract and retain customers. The company's end-to-end solutions cover everything from website design and user experience to inventory management, payment processing, and security. With a focus on optimizing the customer journey and maximizing conversions, Slick Starter ensures that clients' eCommerce stores not only look great but also deliver exceptional performance.
A Results-Driven Approach: Slick Starter's Core Philosophy
At the core of Slick Starter's philosophy is a relentless commitment to delivering tangible results for clients. The company's team of seasoned professionals is dedicated to providing top-notch services that generate measurable improvements in clients' online presence and bottom line. By combining data-driven strategies with creative flair, Slick Starter constantly pushes the boundaries of digital marketing and eCommerce solutions.
A Client-Centric Mindset: Tailored Services for Unique Needs
Slick Starter understands that each client's needs are unique, and thus, a one-size-fits-all approach simply won't do. The company's client-centric mindset ensures that every project receives the personalized attention it deserves. By working closely with clients to understand their specific objectives, challenges, and target audience, Slick Starter tailors its services to create bespoke solutions that drive real results.
A Trusted Partner: Building Long-Term Relationships
Slick Starter is more than just a service provider; it is a trusted partner committed to helping clients achieve long-term success. The company's collaborative approach fosters strong relationships with clients, enabling them to fully leverage Slick Starter's expertise in digital marketing, PPC ads marketing, SEO services, and eCommerce solutions. By continuously evolving and staying abre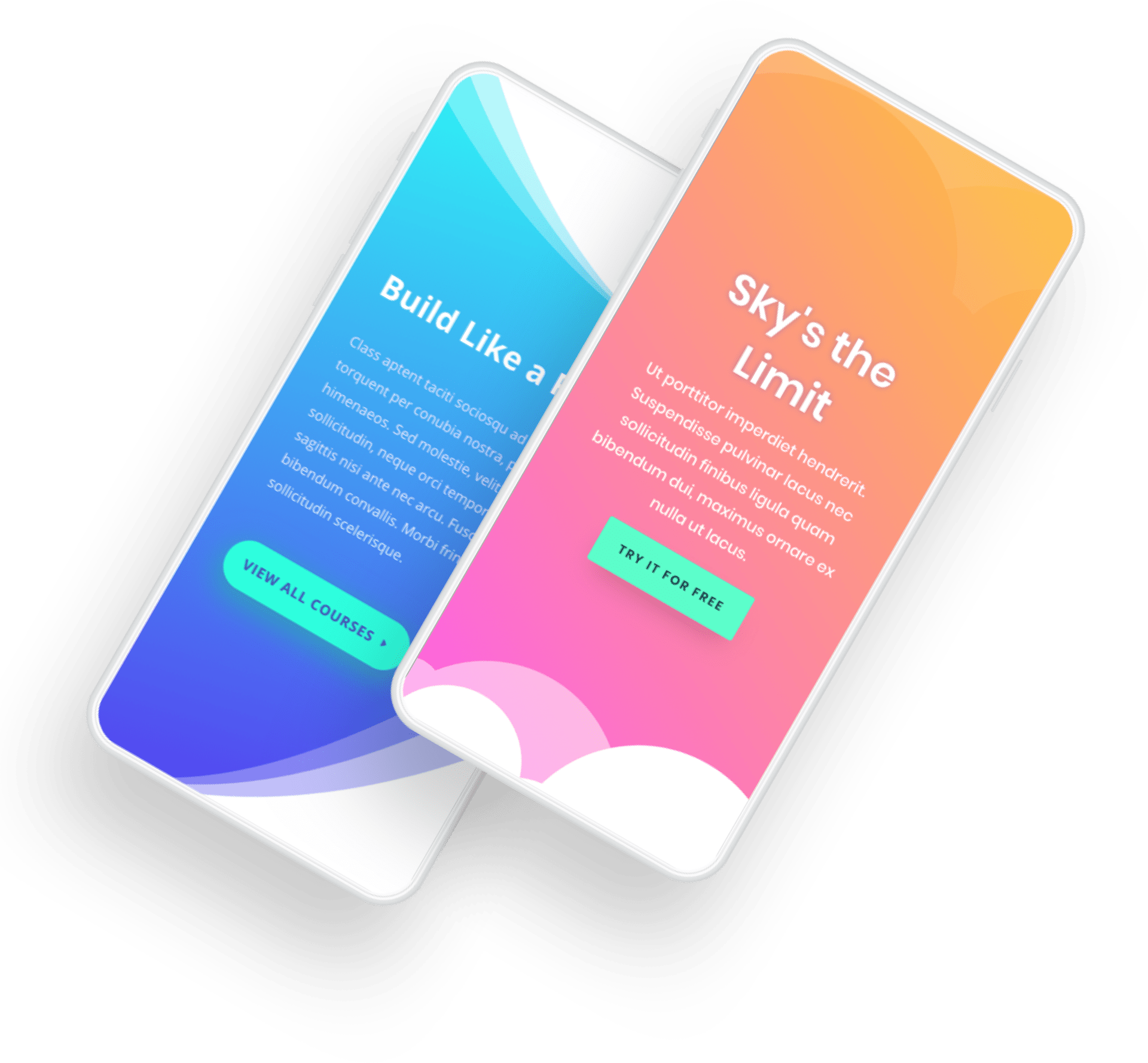 Our Values
Slick Starter is a hub of highly experienced and talented professionals delivering innovative and high performing software services and solutions, Whether it a start-up, medium-size company, or corporation, we deliver exceptional IT services and solutions for ultimate growth. With a dedicated team, we develop highly functional software without compromising on the quality. 
Let's Get Started
Ready To Make a Real Change? Let's Build this Thing Together!
2nd Floor, ST Plaza, Kohinoor City, Faisalabad 38000, Punjab, Pakistan
+92 333 6597622